Turn your audiences into best friends with benefits.
🌱

AlphaSprouts is leading the charge on loyalty acquisition.
Power-up your ecommerce marketing with our integrated platform for affinity-based audience targeting and incentivized acquisition.
Acquire relevant audiences from the start and engage them with tailored incentives, and they're more likely to become loyal brand advocates. Why wait until after they've made that first purchase?
Target Audiences

Based on affinities that align with your brand (lower that CPA 🎯)

Incentivize Them

With exclusive discount campaigns, rewards for your fans, product drops, or anything else you dream up (go CRO 💰)

Increase Loyalty

With more insight and control, without cookies (get that LTV 💪)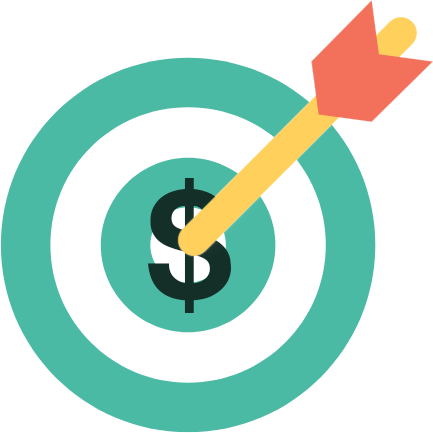 Get higher-value audiences at lower cost.
As brands of all sizes continue to enter Web3, and organic communities continue to arise, there's a wealth of affinity and interest-based audiences out there.
Our platform helps you get in front of these audiences and acquire customers at a lower cost compared to traditional acquisition methods.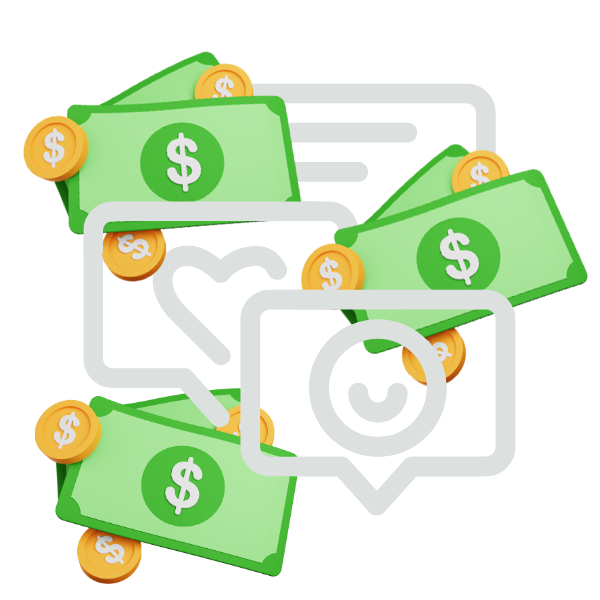 It's not easy going up against big media budgets or pricey influencers.
We all know standard paid media and social media are great, but they aren't always the best for everyone.
Web3 offers a way for brands with smaller budgets to compete more cost-effectively, and a chance for brands looking to differentiate themselves to reach new audience segments.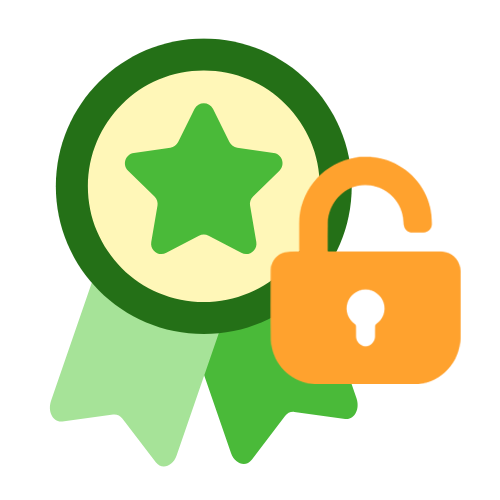 Incentivize exactly who you want, and only who you want.
Easily offer exclusive, uniquely claimable incentives to increase conversion rate, thanks to our seamless integration with Shopify.
Whether it's based on a person's direct relationship with your brand, like through a membership, or based on their relationship to other brands or their interests and affinities, you can craft audiences that meet your needs and be sure that they will be the only ones eligible for the incentive you offer.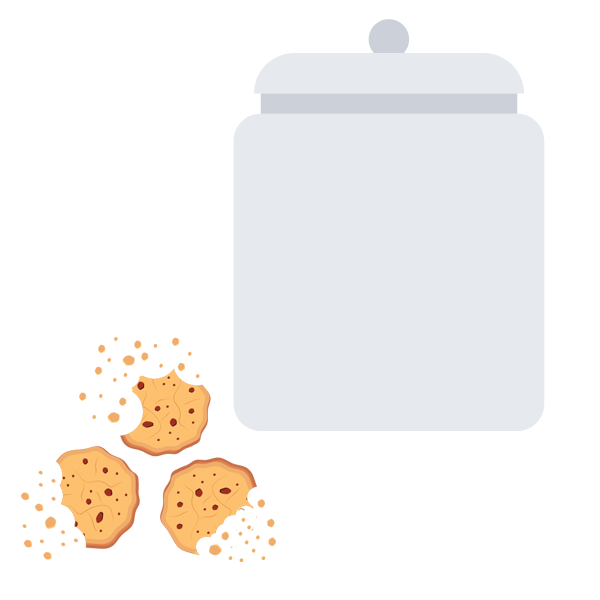 Go cookieless and worry-free.
Thanks to Web3, our platform lets you connect with audiences based on vested interests and verified behavior that's consistent across devices and websites, unlike cookies.
So you don't have to worry about cookies getting blocked, or being discontinued altogether.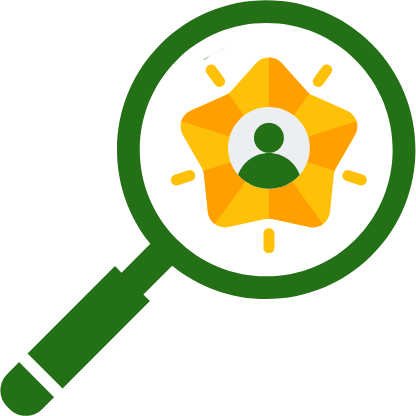 Loyalty starts with finding more loyal customers before they're your customers.
Most loyalty programs start after someone's made a purchase, as part of a good retention strategy. And there's plenty of effective tools out there to help you do that.
That's why we focus on loyalty acquisition. Connect with relevant, high-affinity audiences that are more likely to be loyal and get a head start on building LTV.
We're not just Web3 natives. We're also veterans of digital and growth marketing.
We built that experience into our tech, so you can move the needle.
Reduce Your CAC

Reach beyond your existing base and standard channels, while lowering your CAC.

Drive Conversions

Craft exclusive outreach and loyalty campaigns for verified audiences.

Amplify Reach

Leverage authentic enthusiasm from organic communities.
Try it now!
If you've got a Shopify store, you can try out our platform for free. We integrate directly with Shopify for a seamless experience, so you can manage directly from your existing ecomm environment.
Experience it here.
Try it yourself with real AlphaSprouts merch.
Mint an AlphaSprouts NFT
to get a token to use in our demo. Once you've minted it and it's in your digital wallet, click the orange button on the bottom right to connect your wallet.
A discount will automatically be applied to your purchase of our real merch - which you can really order and will really be shipped to you!
See it in action.
Watch the video below to see how easily your target audience can connect on your site and be rewarded.
No promo code needed. No registration required.
We deliver.
10x Reach

We help brands reach new audiences vs their standard digital marketing efforts. We all know the competition for growth is rising.

6x Engagement

And these audiences are active, involved, and very vocal. Just the type of customers you want advocating your brand.

+30% Conversions

Vested interest audiences that align with your brand will invest in your brand, especially when they see that you're invested in them.
Sign up for our newsletter.
Stay up to date on our latest features and special announcements.