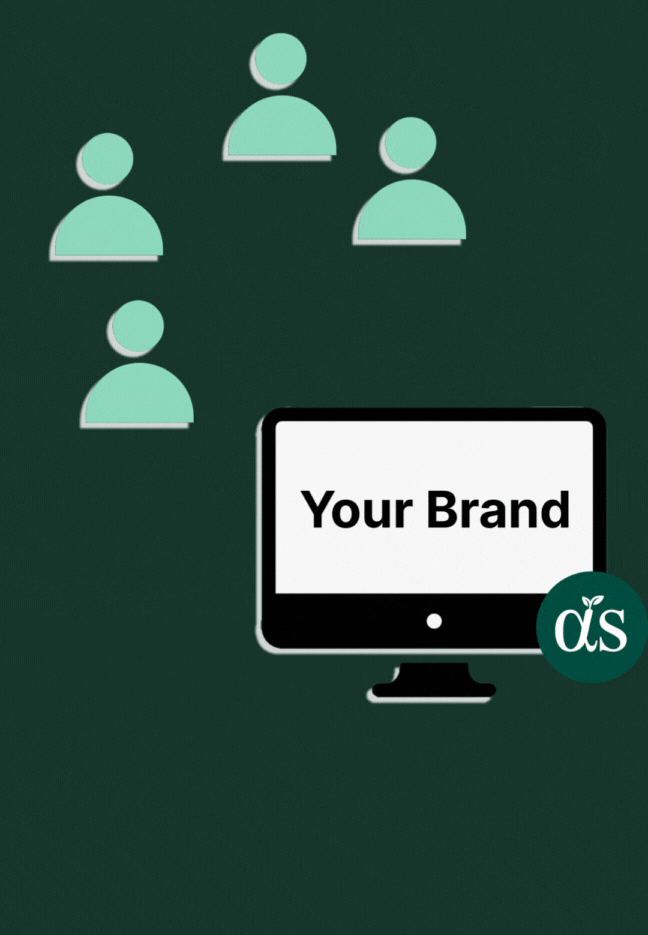 Turn your audiences into best friends with benefits.
Get higher-value customer acquisition at lower cost.
Target audiences based on behavior that aligns with your brand and incentivize them accordingly.
Reap the benefits of better customer acquisition, stronger loyalty, and organic amplification from a readymade army of brand advocates - all in one place.
A unified customer relationship, the way it should be.